We can safely remove your amalgam fillings
At Mendelsohn Dental on Royal we Do Not use Amalgam at all in our clinic. We pride ourselves with treating the whole patient and not just the teeth.  All our materials are safe for you and for the environment.
Whilst considered safe by the Australian Dental Association, Amalgam (metal) fillings are acknowledged to release small amounts of mercury from these fillings during function and as there are many alternatives to using amalgam which are safer for both the patient, the dental team and the environment we choose to not use amalgam.
Our Safe Amalgam removal procedures
Removal of amalgam fillings is done under rubber-dam isolation to prevent mercury ingestion or inhalation
High volume suction is always used to remove amalgam that has become air-borne or vaporised
"Amalgam traps" are used to prevent contamination to the environment
We follow very strict guidelines to reduce the release of mercury vapour and release of any particles that could be dangerous to the patient and dental team.
Replacement material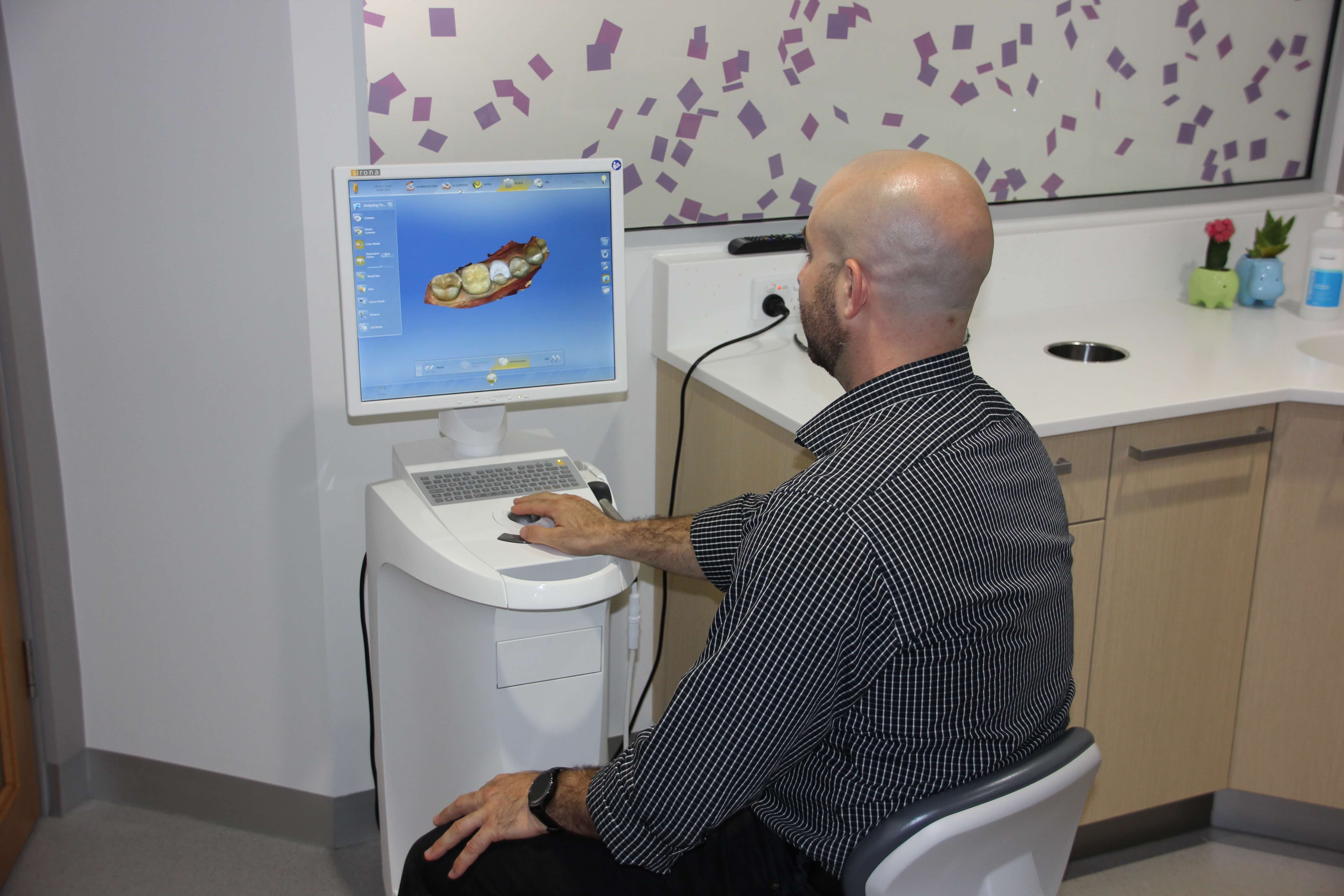 Once you have had your old amalgam fillings removed we offer several options to replace them.
Composite, regular white fillings
Ceramic Inlay-an inlay is usually an indirect restoration (filling) consisting of a solid substance fitted to a cavity in a tooth and cemented into place. This technique involves the use of a, 3D intra-oral camera that takes images of the tooth then Dr Mendelsohn Designs a unique filling/inlay to perfectly fit the cavity. This is then milled on site and cemented into the tooth within minutes.
There are several other options in materials so come in and ask about your options
We can safely help you get a brand new smile by helping you with the amalgam removal process.
Give us a call if you have any question or to book an appointment 9225 6564 or you can book online at www.MendelsohnDental.com.au.  We also can offer interest free payment plans, just ask us about the various different payment options.