As one of Perth's leading dental clinics, we always strive to save individual teeth, maintain the entire dentition and maximize people's long term health. Unfortunately this is not always possible and sometimes teeth need to be removed.
Reasons For Tooth Extraction
Some of the reasons to remove a tooth include:
Impacted or infected wisdom teeth
Decay that has gone for too long
Infections
Crowding and orthodontic treatment
Cost
Many others
Dr Saul Mendelsohn has undergone extensive training in many different surgical techniques and removing teeth can be done in our clinic with minimal stress in a relaxed atmosphere.
Our team will look after you from the moment you walk through the door, during the procedure and we will even make sure you are looked after in the days following your tooth extraction.
We are equipped for various forms of sedation if that is something you desire and have state-of-the-art equipment to make the procedure go as smoothly as possible.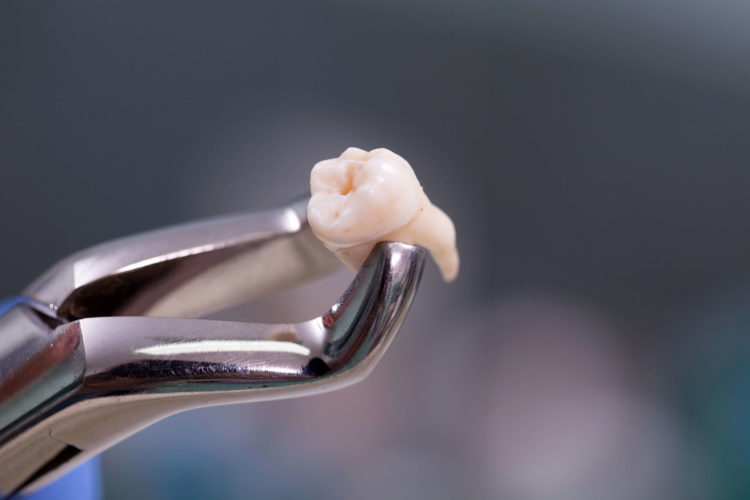 If you think you need a tooth to be removed, the first step is usually to come in for a thorough examination so we can plan exactly what needs to be done, what your alternative options are and what the cost is going to be. To book an appointment click here or call us on 9225 6564