Replace Your Mercury Fillings with CEREC!
CEREC dental restorations is a fantastic way of improving your smile. Have your old grey fillings safely removed and replaced with state-of-the-art ceramic restorations
What is CEREC?
CEREC is a computer-aided design (CAD) system used to make high-quality ceramic restorations in one visit. Once the tooth has been prepared by the dentist, a three-dimensional camera creates an image of the tooth. From there a sophisticated milling machine takes a block of ceramic and mills a precisely fitting restoration. The result is a life-like restoration that looks and feels like nature intended.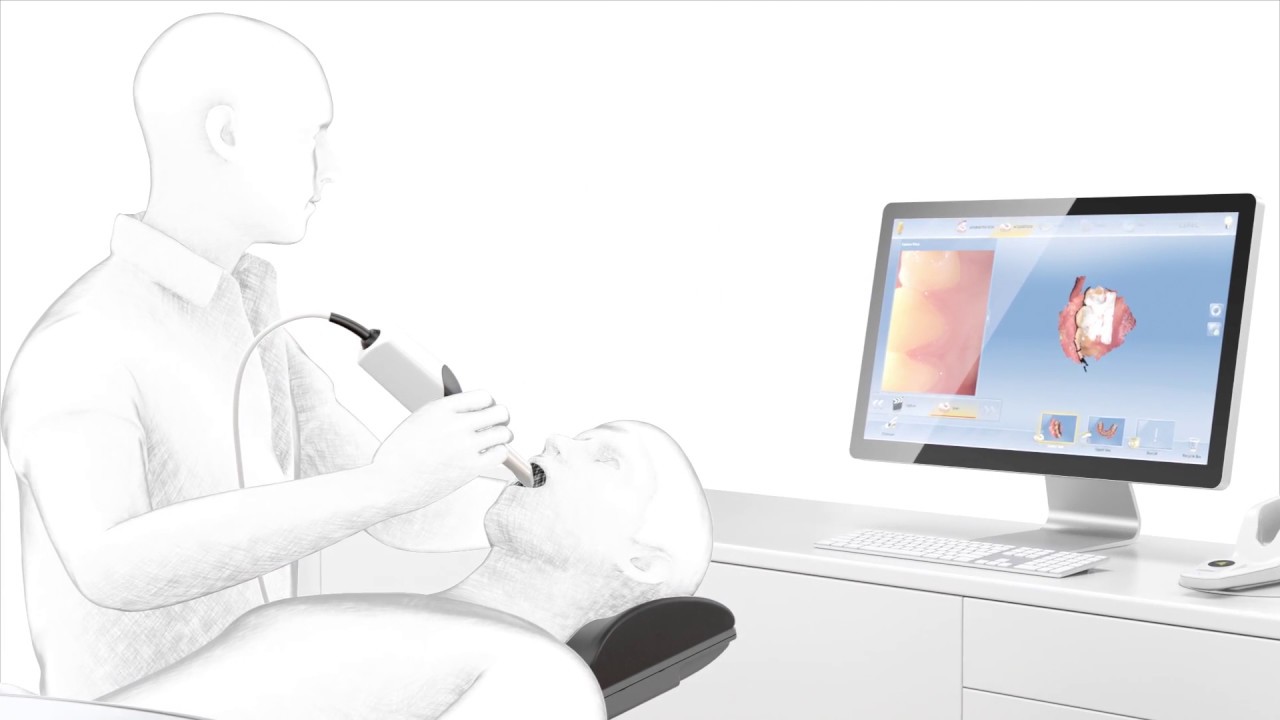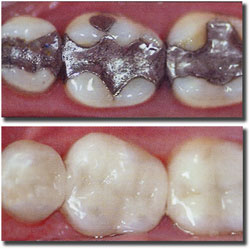 What advantages do CEREC restorations offer?
Restorative dentistry can be completed in a single visit, rather than multiple appointments and impressions.
The restoration is natural looking as it is made out of a tooth coloured ceramic, an aesthetic material that is highly compatible with the body.
CEREC ceramic has the same characteristics of normal, healthy dentine and is not sensitive to hot and cold. The smooth surface of the Cerec restorations prevents bacteria from adhering to the restoration.
CEREC restorations are also kinder to your teeth as they help preserve much of your natural tooth structure during cosmetic dentistry treatments . Which means your teeth will remain stronger and healthier.For more information on how we do a Crown in one appointment click the following link which has a video and some more information.
Computer Designed Restorations in East Perth
Experience cutting edge dentistry and quality care.
Contact our dentist office to make an appointment with Dr. Saul Mendelsohn and be on your way to having the smile you've always dreamt of. Located in East Perth, we serve patients from Subiaco, Floreat, Nedlands, City Beach, the CBD, and all over Perth Western Australia.