We offer flexible payment options!
It is a well-known fact that oral healthcare can be expensive, especially when it is needed in cases of emergencies. To reduce this financial burden on patients, Mendelsohn Dental on Royal has various payment options available to make putting your Oral health first.
HICAPS immediate claiming for those patients who have private Health insurance
Payment Plans 0% interest
We accept DVA patients (with no out of pocket expense)
We accept Child Dental Benefit Scheme Patients (with no out of pocket expense)
We are Preferred Providers with HBF, BUPA, Medibank, HCF, AHM and GMF, which means less out of pocket expense to you.
Before we do any treatment at Mendelsohn Dental on Royal we can give you a treatment plan which outlines your appointments, the length needed and the related cost of each appointment.
Our interest-free dental payment plans give you the freedom to have the dental treatment you need without having to wait. Ask to speak to Heidi our Practice Manager to see how you can spread the cost of your treatment out into regular interest-free repayments!
Available for treatment with out of pocket expenses over $1000
Minimum 25% deposit
Up to 6 months to pay the balance interest-free
Easy fortnightly or monthly instalments
If you are interested in a Payment plan for your treatment simply ask to speak to our Practice Manager Heidi.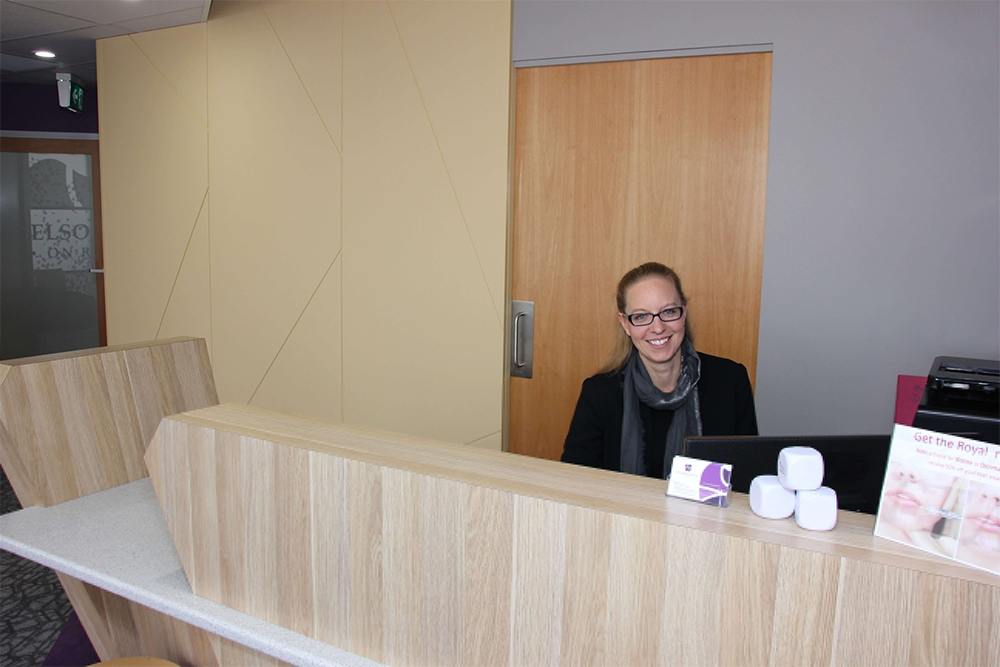 Health Industry Claims and Payments Service
HICAPS is an electronic health claims and payments system, which offers members of all health funds the convenience of automatic claims processing, on the spot in the practice. The real benefit to you is convenience! No more queuing at health fund branches and filling in claim forms.
For All private Health funds please bring your membership card to your dental appointment, so you can take advantage of our HICAPS system and claim your dental treatment upon completing your appointment.
Did you know that you can apply for the Early release of your Superannuation to pay for your, or any of your family members, Dental & Orthodontic Treatments?
We are happy to introduce SuperCare-An external service provider that can assist you to make an Application via the early release of Superannuation (ERS) Program, operated by the Department of Human Services (DHS), to cover Dental and orthodontic treatment costs.
SuperCare can help facilitate funding for most Dental procedures, including;
Implants and Dentures
Orthodontics (Invisalign)
Root Canals
Crowns and Bridges
General Dentistry
SuperCare intention is to alleviate the stress and anxiety associated with the financial burden of Dental and orthodontic Treatment and in doing so, support the health of Australians.
SuperCare is the only company in Australia specifically established to assist patients with their ERS applications. SuperCare is with you every step of the way!
We advise Patients to contact SuperCare directly or to enquire via the SuperCare website.
HBF, BUPA, Medibank and HCF
Mendelsohn Dental on Royal is a preferred provider with all major health funds including HBF, BUPA, HCF and Medibank. This means you get the maximum possible rebate for your treatment.

Veterans and Child Dental
We welcome all DVA patients and CDBS (Child Dental Benefit Scheme) patients. Please make sure you bring your card to the appointment and to make it easier please inform us on booking the appointment that you hold one of these cards.