Perth Teeth Whitening Solutions
WHITENING YOUR TEETH IS QUICK AND EASY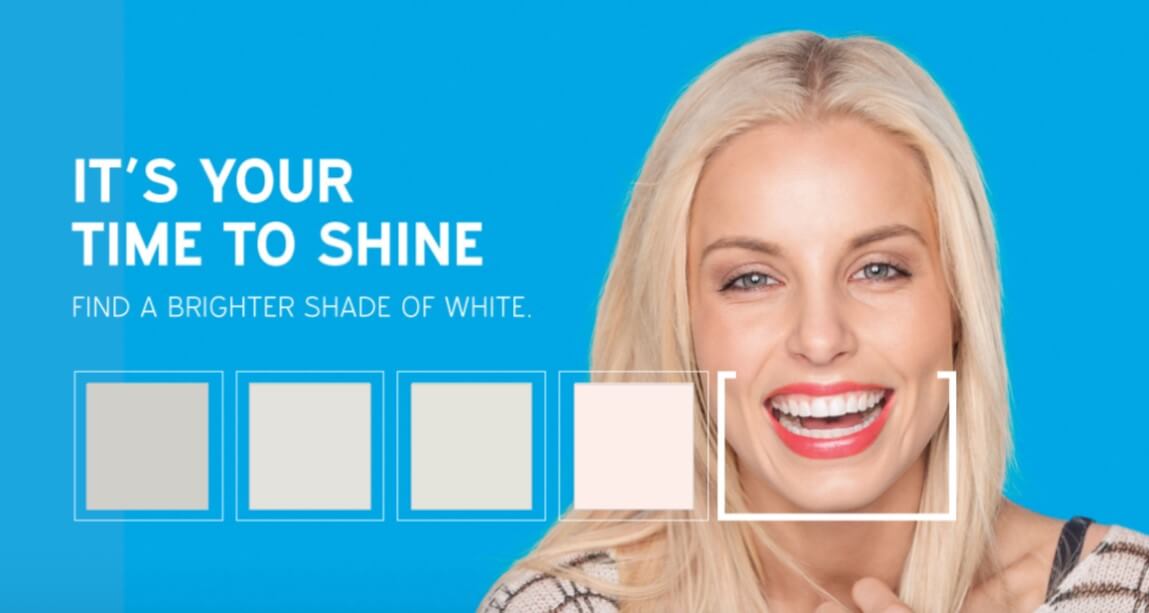 Discover your whiter, brighter smile at Mendelsohn Dental on Royal
Professional teeth whitening is the perfect solution to fix the discolouration caused from;
Smoking
Ageing
Coffee, Tea and Red Wine
Highly coloured foods like curries
Teeth damaged by trauma
At Mendelsohn Dental on Royal we have multiple option to whiten your teeth and our staff can help you decide which option is best for you. This means everyone can choose the solution that best suits their needs
In Chair Whitening with a Free Take Home Kit
In one 60 minute appointment we will professionally whiten your teeth using PolaOffice. You will also be given a FREE take home whitening kit comprising of personalised whitening trays, Pola day 9.5% whitening gel and Soothe Gel. This combination is the fastest and most effective whitening protocol available in Australia.
We choose Polaoffice+ due to its unique formulation. It is fast, safe and causes less sensitivity than other similar products. It dissolves and releases the active whitening ingredient immediately to initiate the whitening process. By breaking down and releasing the peroxide ions fast, POLA's whitening process is triggered and does not require UV light therapy to accelerate the process. Polaoffice+ contains the fastest bleach available to safely whiten teeth in 30 minutes at a neutral pH to protect your tooth and gums.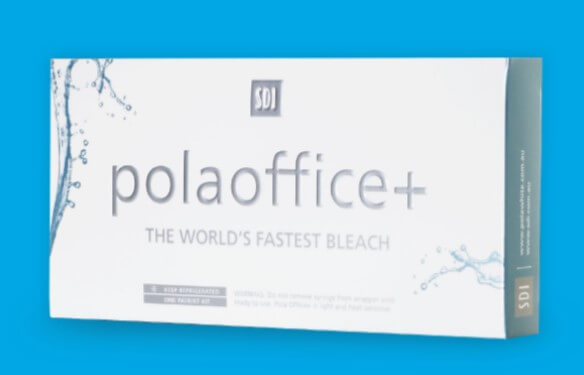 Take Home Whitening Options
If whitening your teeth in the comfort of your own home is more your style we can make your personalised whitening trays so that you can administer Professional grade whitening products at home yourself. You can then choose the most suitable Kit for you
Take-home whitening kit: Do it yourself at home. Includes 10 syringes of Pola's highest grade Whitening product and Sooth gel. Perfect to Get your teeth the whitest and brightest they can be.
Mini kit: The mini kit includes 4 syringes of Pola's Whitening Gel. Perfect as a top-up for regular users or for first time users who want to give whitening a go.
Book an appointment online or call us on (08) 9225 6564.
Whitening services in East Perth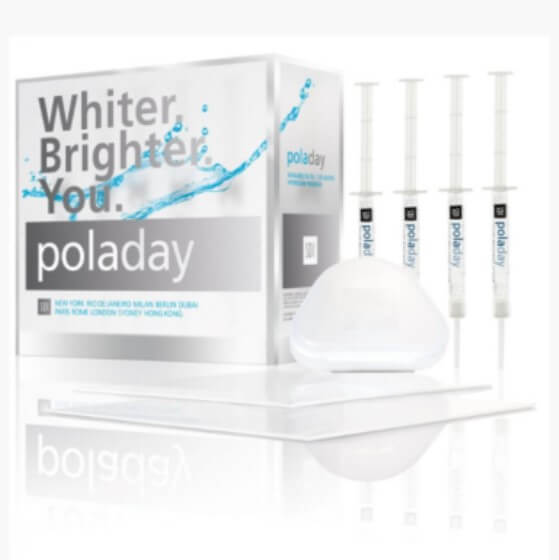 Experience cutting-edge dentistry and quality care. Contact our East Perth office to schedule your consultation for white teeth or other cosmetic dental procedures. Located in East Perth, we serve patients from Subiaco, Floreat, Nedlands, City Beach, Perth CBD, Maylands and all over the City.