Family Dental Clinic East Perth
Mendelsohn Dental On Royal, in the heart of East Perth.
We are a family orientated dental surgery with a focus on all aspects of Cosmetic and Implant Dentistry. We also Provide all General Dental needs including Same Day crowns and General Checkup and Scale and Cleans.
We have a strong focus on prevention and Dr Mendelsohn personally performs dental examinations and cleaning for all his patients. Have your old grey fillings replaced with computer designed ceramic restorations that will transform your smile. We can tailor a plan to suit anyone, from maintaining your oral health to a full smile makeover.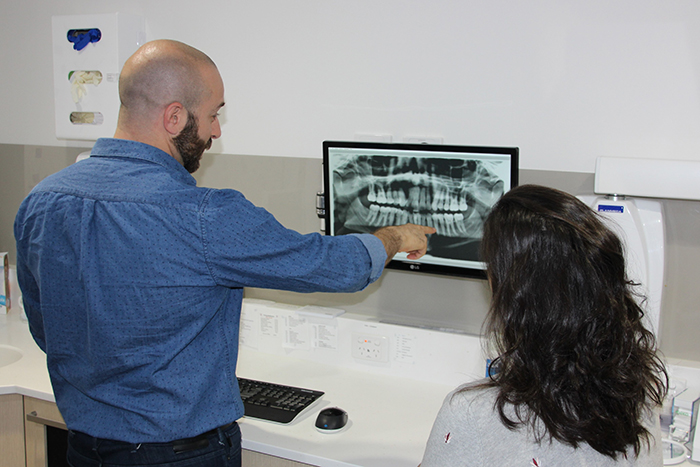 Dr Saul Mendelsohn graduated from the University of Western Australia in 2007. He then moved to a rural town in the Great South West where he began pursuing his love of dentistry. Spending time in a rural community helped establish Dr Mendelsohn as a dentist capable of a wide variety of dental procedures from highly precise cosmetic dentistry to advanced surgical techniques.
Dr Mendelsohn has travelled around the country studying new techniques and expanding his repertoire in cosmetic porcelain restorations, implant dentistry and much more. He has spent much of his spare time improving on his skills and is now one of the few dentists that performs 3D CEREC dentistry and implant dentistry in the one practice.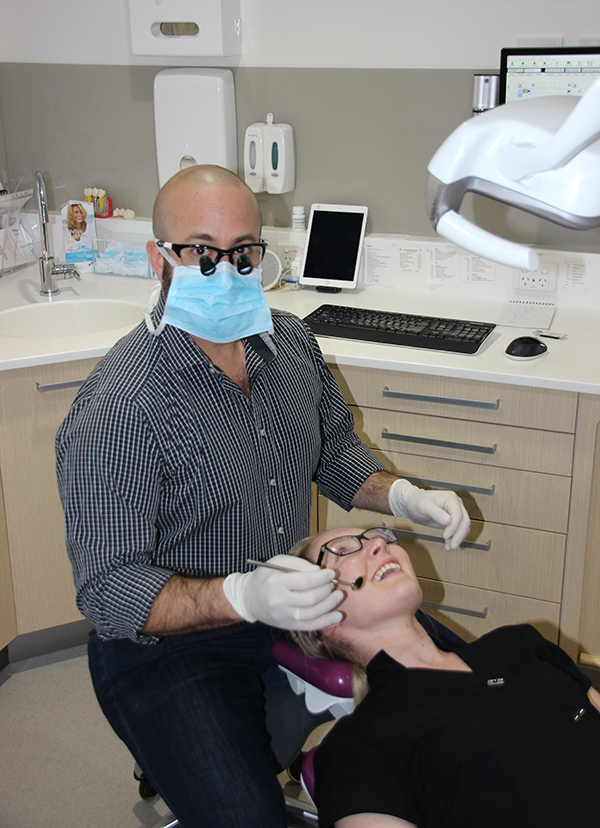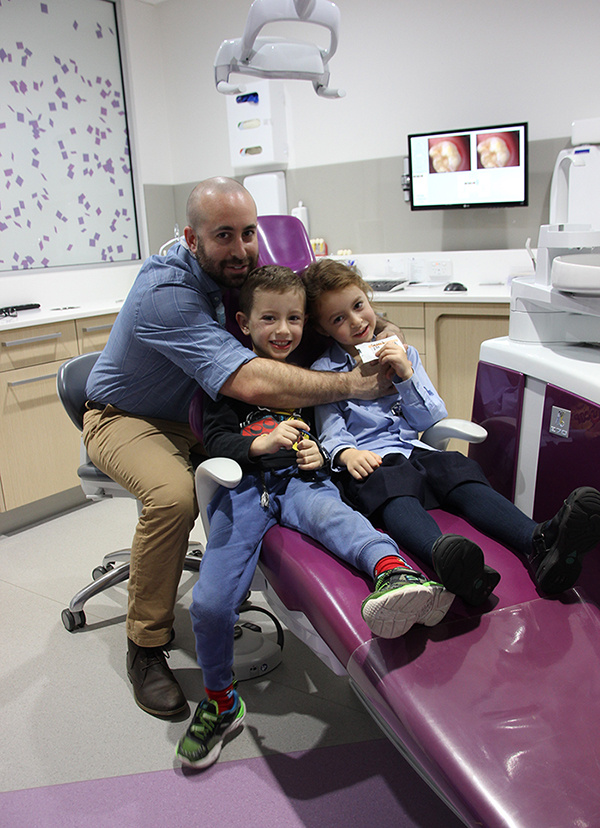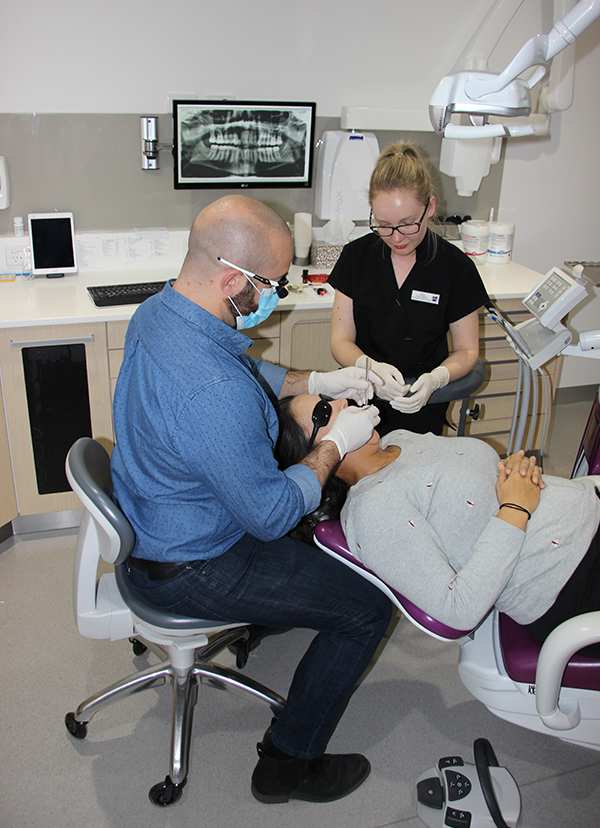 Nestled in the heart of East Perth lies our state-of-the-art dental surgery.
The surgery is expertly appointed with the most up to date and cutting edge equipment available. The surgery is fitted out with laser, computer modelling 3D cameras, digital x-ray machines and world class tools. The best the world has to offer.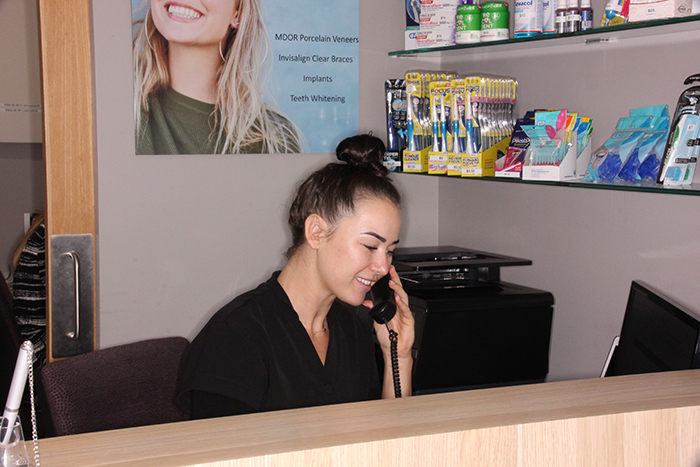 We are so proud of our dental surgery that we encourage you to come and let us show you around, you will not be disappointed.
For you comfort the surgery is equipped with an overhead DVD player (watch one of ours or bring in your own) as well as music from any musician, singer or band from around the world.
Have a look for yourself with our miniature intra-oral cameras displaying your teeth on the screen above you!
We always do everything we can to make your visit as enjoyable as possible so let us know how we can help.
Australian Dental Association.
Invisalign East Perth
Book an appointment online or call us on 9225 6564
" Family Dental Clinic in East Perth"
Experience cutting edge dentistry and quality care.
Monday –

9.00 am – 7.00 pm

Tuesday – 9.00

am – 7.00 pm

Wednesday – 9

.00 am – 4.30 pm

Thursday – 9

.00 am – 6.00 pm

Friday –

8.00 am – 4.30 pm

Saturday –

9.00 am – 2.00 pm
Contact our East Perth dentist office to schedule your consultation for cosmetic dental, general dental or any other dental procedures in Perth. Located in East Perth, we serve patients from Subiaco, Floreat, Nedlands, City Beach, Perth CBD, and all over Perth Western Australia
We are Preferred providers for the following health funds