Whether it's for Football, Soccer, Martial arts or Hockey we can make a mouth guard to suit your needs.The Australian Dental Association recommends wearing a custom-fitted Mouthguard, because unlike an over-the-counter Mouthguard, a custom-fitted one will ensure maximum protection when it really matters. The materials we use in making your mouth guard is manufactured in Australia and provides an impressive high impact strength 30% greater that mouth guards made with traditional materials. The technology that has gone into the development of this material has also resulted in a thinner, yet stronger mouth guard.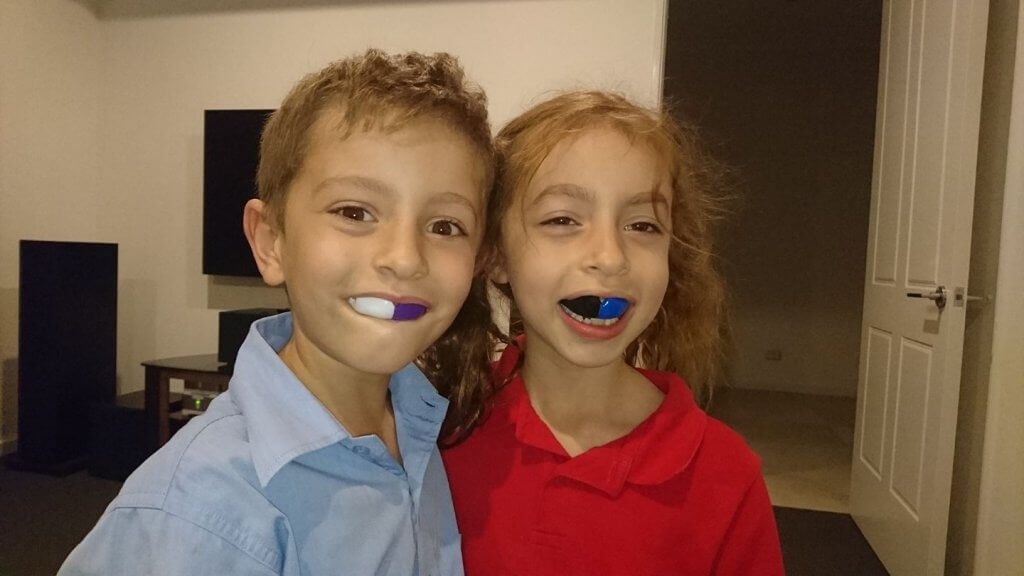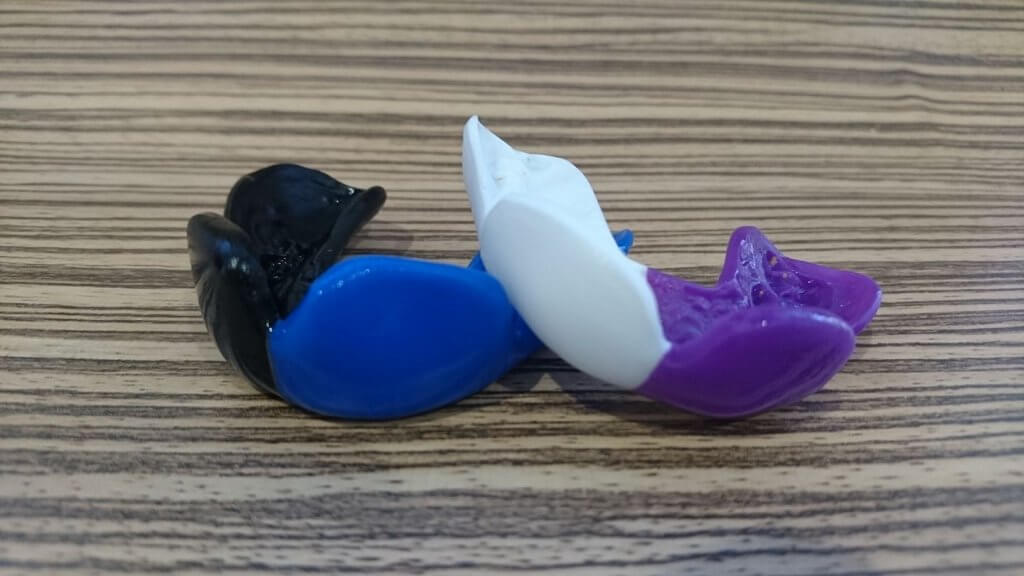 At Mendelsohn Dental on Royal we provide mouthguards for the prevention of trauma to your teeth from sporting injury. Most people know the importance of a well fitted custom made mouthguard to prevent trauma to your teeth but did you know they can also prevent other injuries such as concussion in the event of a blow to the face?
Sporting injuries are preventable, but a broken tooth could lead to a lifetime of maintenance.Make sure you and your children's teeth are protected in the latest custom colours. We offer a huge range of colours and designs, so there will be something to suit everyone's preference.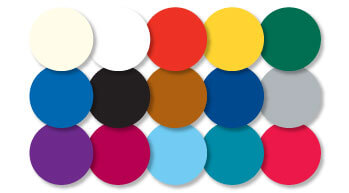 Don't forget that as we are preferred providers with HBF, BUPA, Medibank, HCF, AHM, GMF and SMILE so you may not even have to pay anything (Check with your health fund)