Maintaining Dental hygiene is one of the most important parts of our Job. All four of our operators (Dental Hygienist, Oral Health Therapist and Dentist) are expertly trained in achieving and maintaining excellent oral hygiene in our patients.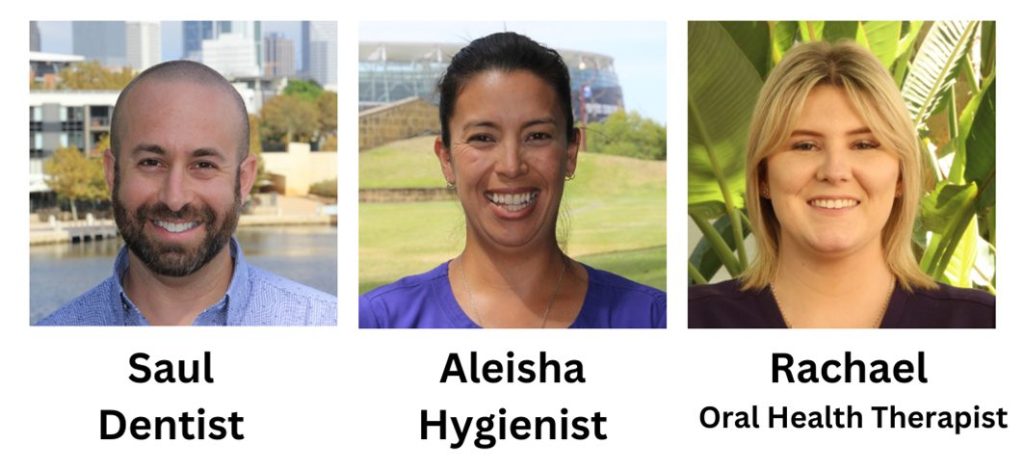 We encourage our patients to come in at least twice a year for a comprehensive clean. This appointment generally also includes oral hygiene education and fluoride treatment. It will also include an examination and possible X-rays if required.We especially love getting children in and teaching them how to look after their teeth and avoid any problem as they grown up and their teeth and mouths grow.
As we are preferred providers with HBF, BUPA, Medibank, HCF, gmf and AHM. Most patients will receive at least one free clean a year.