Payment Options
At Mendelsohn Dental on Royal we are Preferred Providers with all major Health funds.

HBF, BUPA Medibank and Smile.  We also accept all other health funds.  We have various payment options. We can process your health fund claim immediately making payment on the pay simpler for you.  We accept Visa, Master card and American express with not additional fees. We also accept direct debit and cash payments.
We also offer payment plans for those people who need a bit of extra time to pay off there dental treatment.  Simply Speak to the Practice manager Heidi and She will set it up for you.
We also happily treat DVA Veterans affairs patients and Children and Teen who qualify for the Child Dental Benefit Scheme CDBS.  These children are eligible for up to $1000 FREE dental work over a 2 year period.  If you are not sure whether your child is eligible simply give us a call and we can find out for you.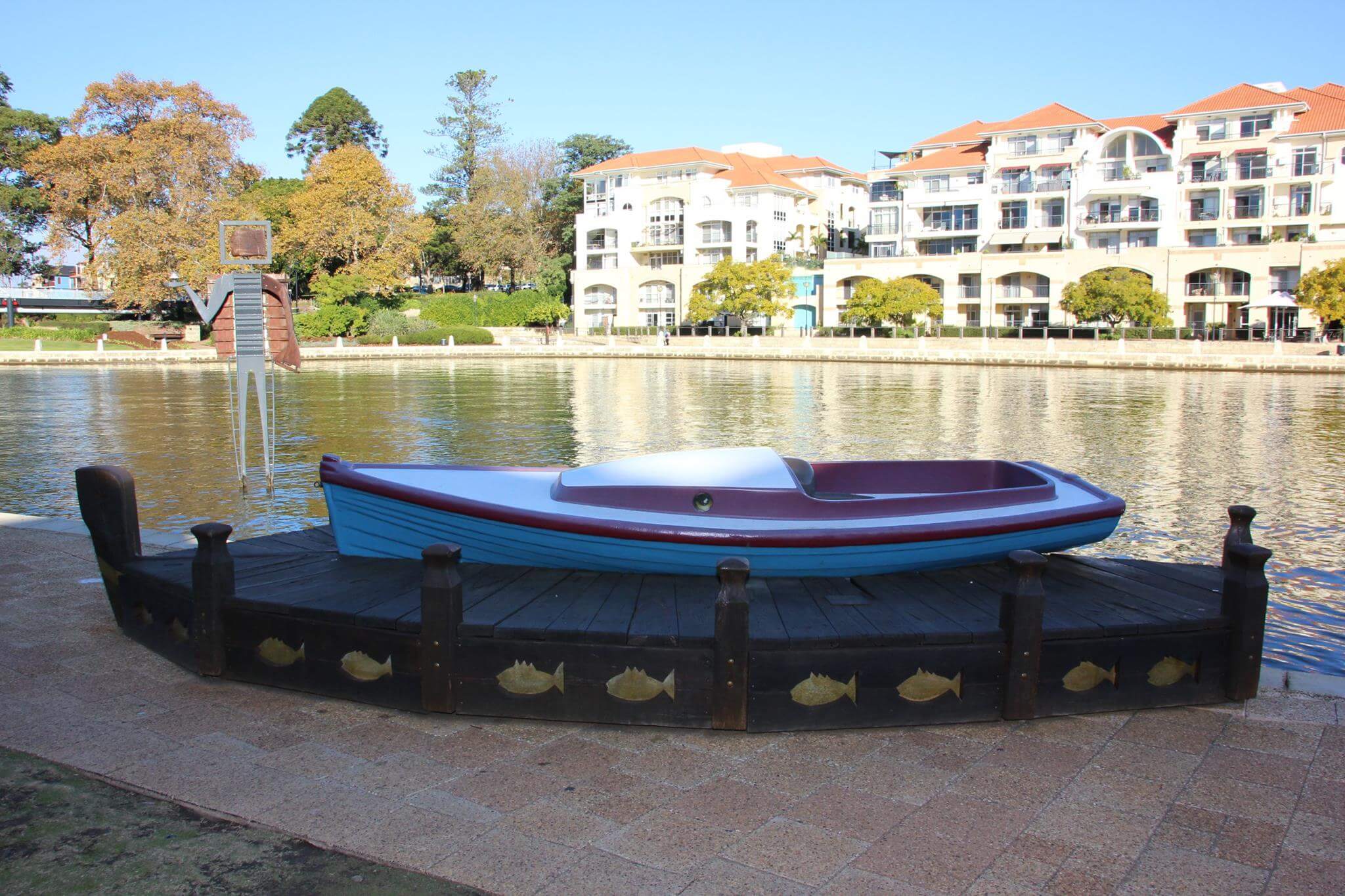 We are located in the Heart of East Perth just minutes from Perth city.  When coming for your appointment don't forget to visit one of the many lovely Cafes near us including The Rose Cafe and Toast.  We are open 6 days a week including both early morning and late evening.
Our opening times are as follows
Monday 9.30-7.00
Tuesday 8.45-7.00
Wednesday 8.00-6.00
Thursday 8.00-6.00
Friday 8.00-5.00
Saturday 9.00-4.00
To book an appointment today give us a call on 9225 6564 or you can book online at www.MendelsohnDental.com.au