Hi, Heidi here, many of you see me in my role as Practice Manger of Mendelsohn Dental on Royal and this is a major part of my life and has been for the last 4 years.  I love working in the Dental industry alongside my business partner and husband Saul but before this I worked as a teacher specialising in Health and Science.  So Health has always been a major priority in my life.  But what a lot of you don't know about me is I have a great passion for Growing, Cooking and Eating!
Growing, Cooking And Eating-So What Exactly Does This All Mean?
I have always loved gardening and from a young age my parents let me have my own garden bed to grow herbs and vegies in. As soon as Saul and I moved into our current house I proceeded to remove every single plant that was there and replace it with fruit trees, berry bushes and a vegetable and herb garden. I love spending the early hours of the morning watering and many happy hours on the weekend weeding, planting and just generally spending time in the garden.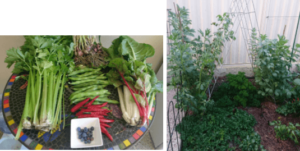 Whether it be cooking for my family of 4 of for larger groups of friends and family I get a lot of pleasure out of seeing people eat the food I have cooked. I get a lot more pleasure when the food I have cooked includes something I have grown in the garden or preserved. I enjoy cooking many different types of food whether it be traditional Jewish recipes, Asian influenced cuisines through to deserts. More recently I have started canning and preserving things like jams, chutneys, spice mixes as well as dehydrating produce from the garden.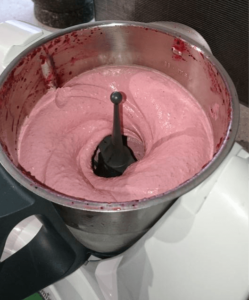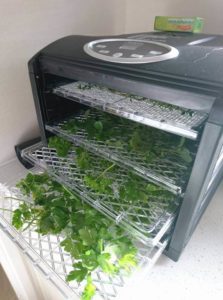 At the end of the day if you love growing food and you love cooking you need to also love eating! I get a lot of pleasure from cooking for my family and providing them with Healthy and nutritious food and I love that my children enjoy doing it with me.
So I thought I would start to share some of my journey with you and hopefully along the way you will share in my gardening successes and failures, get some recipe ideas and most of all I would like to share my passion for providing my family with healthy food whilst still having a bit of fun on the way.