June and July Specials
We are celebrating our 2nd Birthday as Mendelsohn Dental on Royal (located in East Perth).
We are so proud of what we have accomplished in only 2 years. Our staff are passionately devoted to patient care and comfort and the new people we have met over the last 2 years have made all the effort so worthwhile. Thank you to everyone that has supported our journey!
As part of our birthday celebrations we have some great specials for June and July;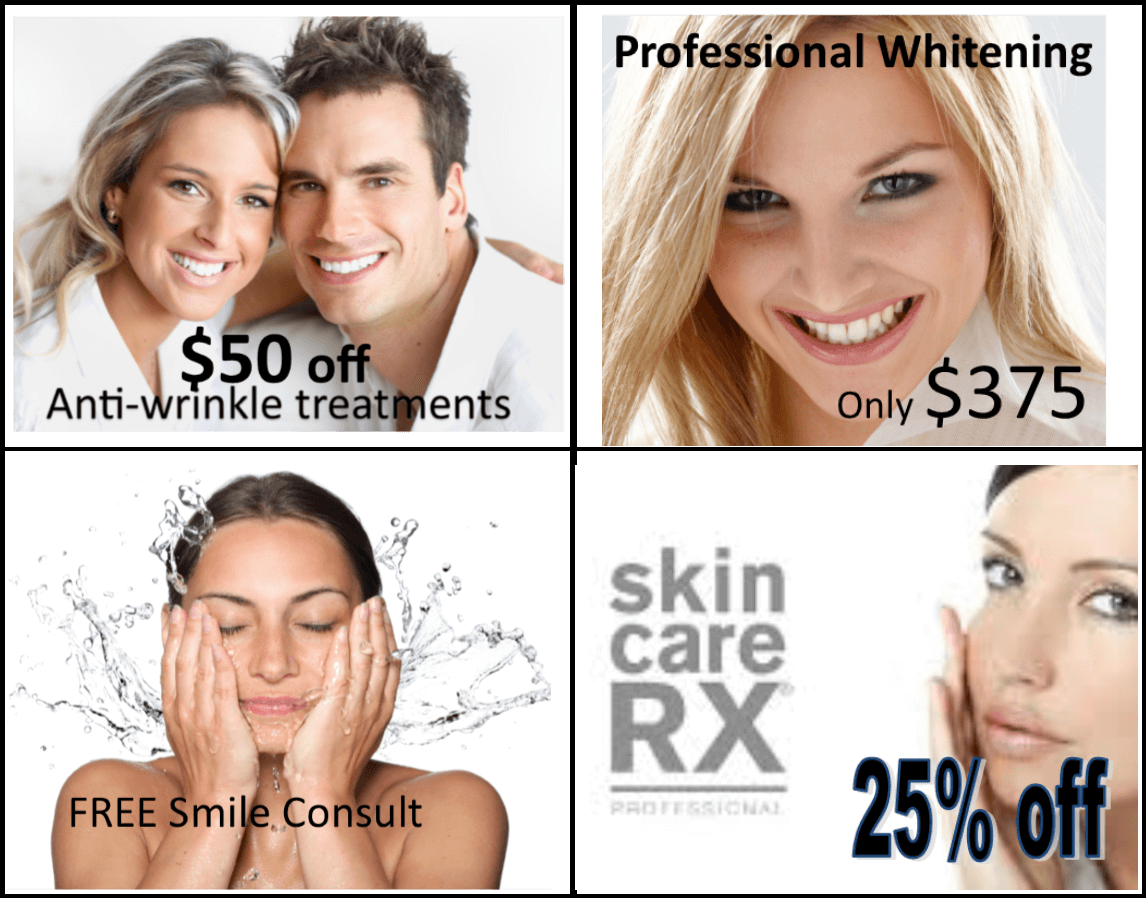 $50 off any anti-wrinkle treatments
25% off our professional grade Skin care RX range, including exfoliants, moisturisers, anti-oxidants and specific skin needs range
We are extending our heavily discounted professional tooth whitening till the end of July 2017 (valid for Tuesday and Wednesday)
Free SMILE assessment consultation: to discuss your options for cosmetic changes to your smile. Including Invisalign invisible braces, Veneers, Whitening, Wrinkle relaxers… See what your options are with no fee and no obligations.
If you are interedt in any of the specials we have for June and July give us a call on 9225 6564 or book online at www.MendelsohnDental.com.au