You can now have your Dental Treatment done today, and pay it off later.
Mendelsohn Dental on Royal is a family owned and operated business and we are very aware of the fact that many people choose not to go ahead with dental treatment due to financial challenges.  For this reason we offer all our patients an 18 months interest free payment plan.
We do not use any outside company or agency, we organise it all in house meaning there are no hidden fees.
To organise for your interest free Dental work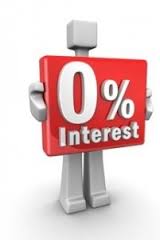 your dental treatment needs to be over $1000 Gap after Any health fund benefit
Minimum or 25% deposit is required
Easy fortnightly or monthly payments
No interest or hidden fees
We offer a wide range of procedures all in the one place making it friendly and convenient for you and your family. We love enhancing people's smiles, as we know how good it feels to be proud of your Smile.
For more information don't hesitate to give us a call on 9225 6564 or book an appointment online at www.Mendelsohndental.com.au